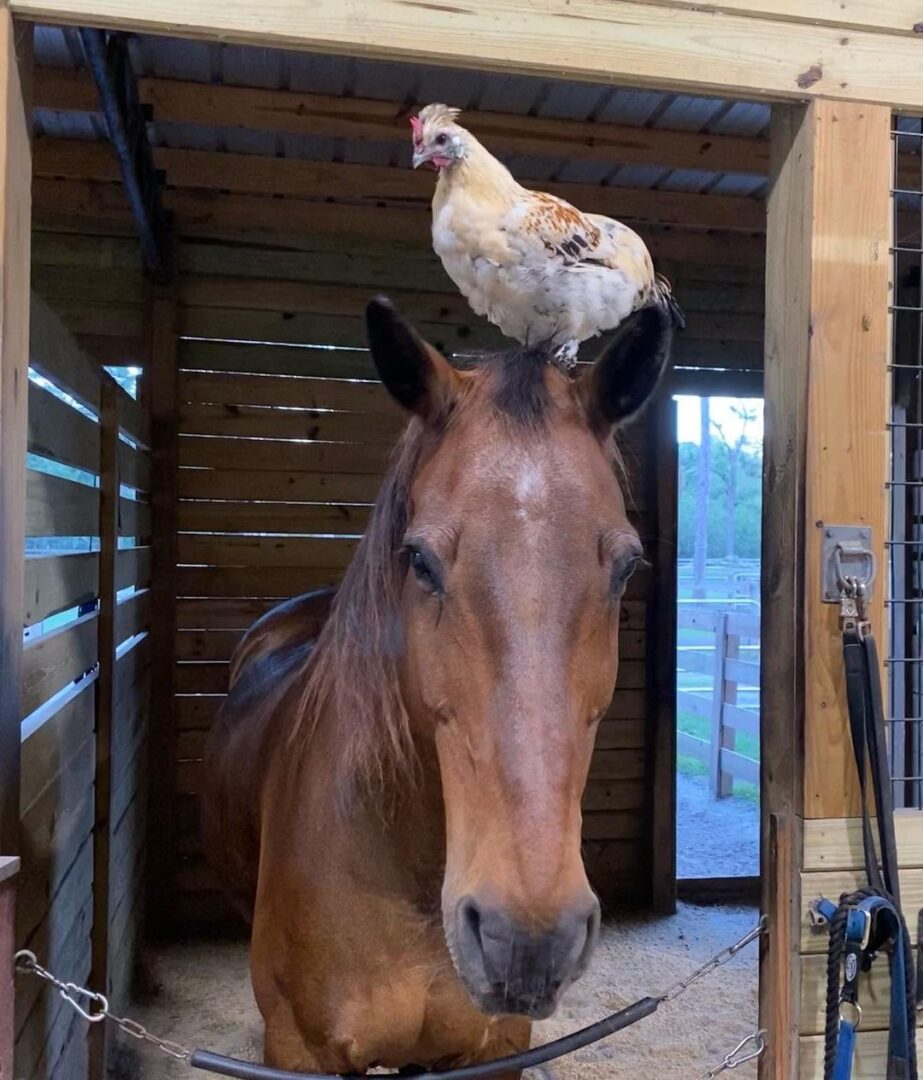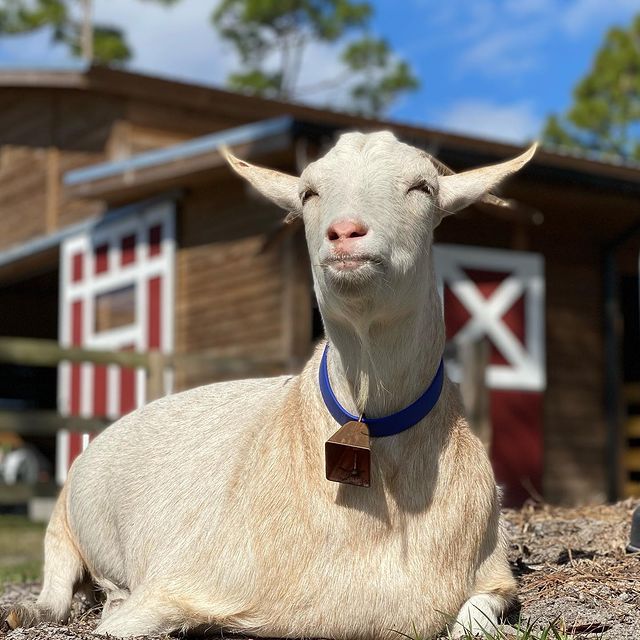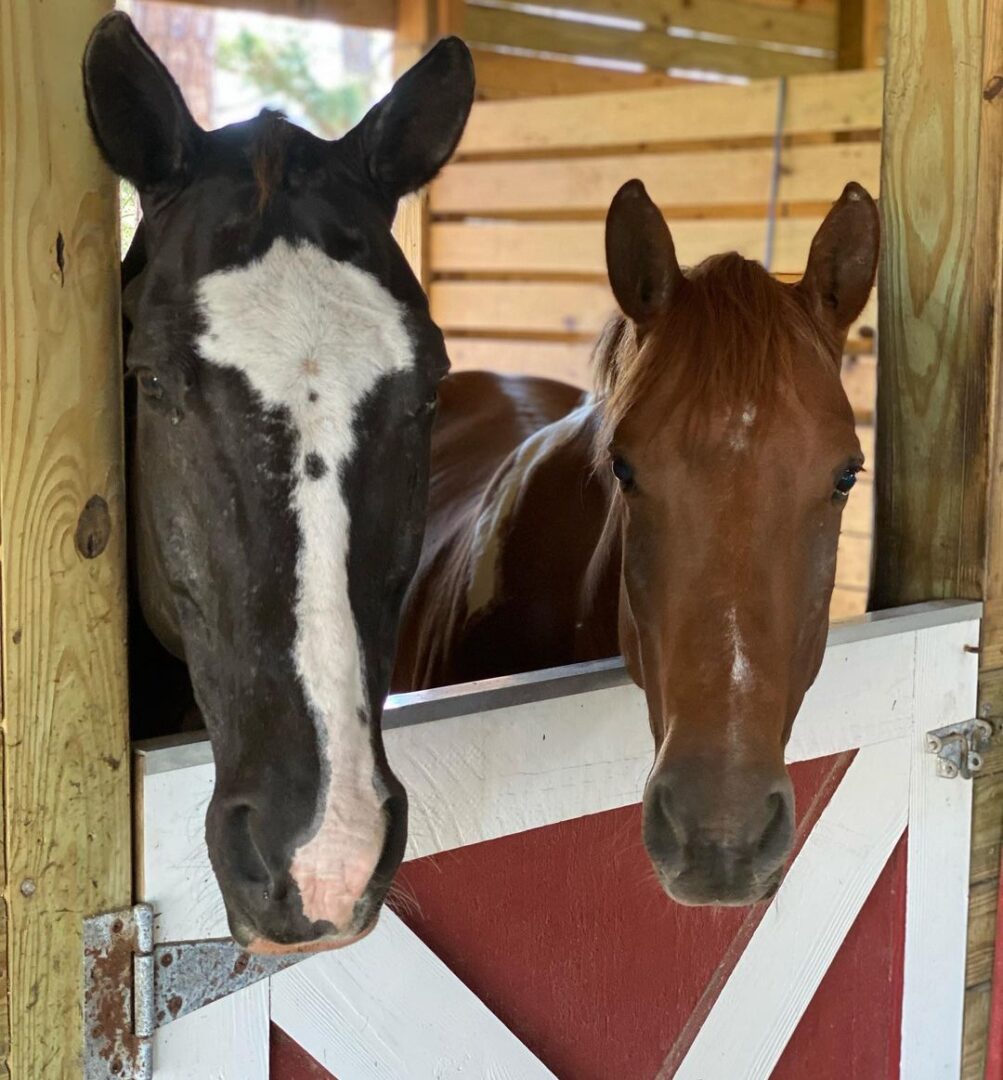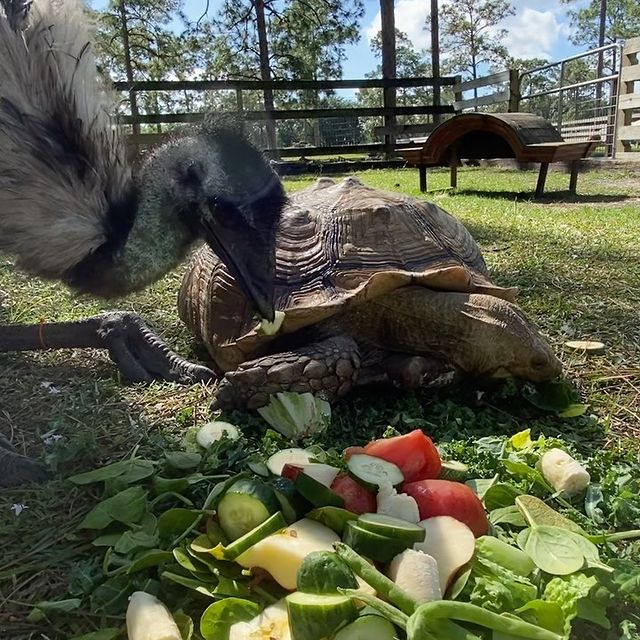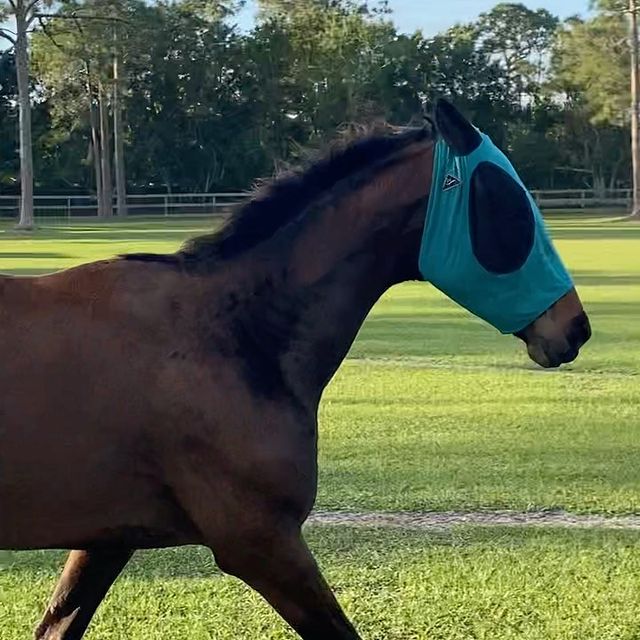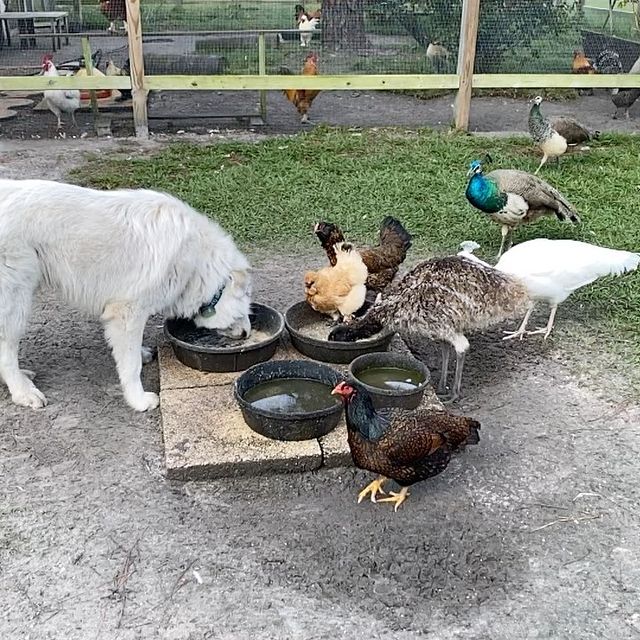 Safe and Secure Habitat for a Diversity of Species
Preserving the Farm Animals, One Species at a Time
Aurelia's Animal Sanctuary is a nonprofit organization committed to the cultivation of animal life in Jupiter, Florida. Our initiative focuses on preserving the lives of 300 farm animals of various species, providing a well-maintained environment for the wonderful creatures and rescue animals under our care.
To provide a safe and loving environment for animals that have been in unfortunate situations.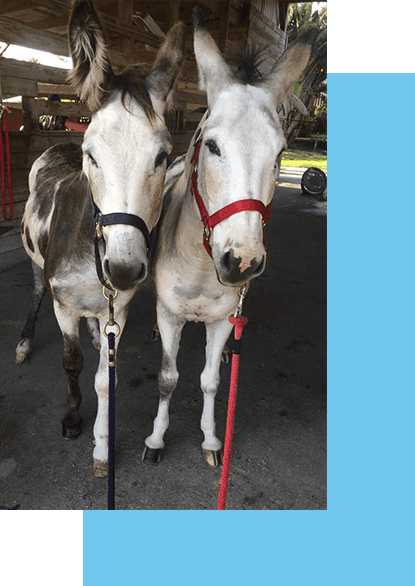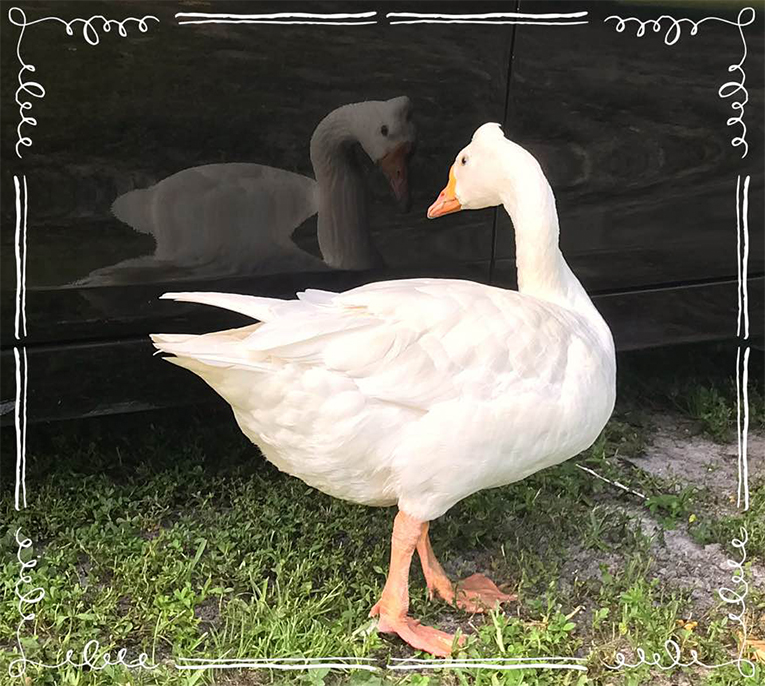 Our initiative is powered only by your donations. Send your generous donations by accessing our PayPal account.
Follow Us for Live Updates
We're constantly posting about the adorable animals under our care on our social media handles. Give us a follow on Instagram for regular updates on your feed.
We're always happy to entertain your interest in our mission to protect our animal wildlife. For all your inquiries and concerns, don't hesitate to connect with our friendly team today.